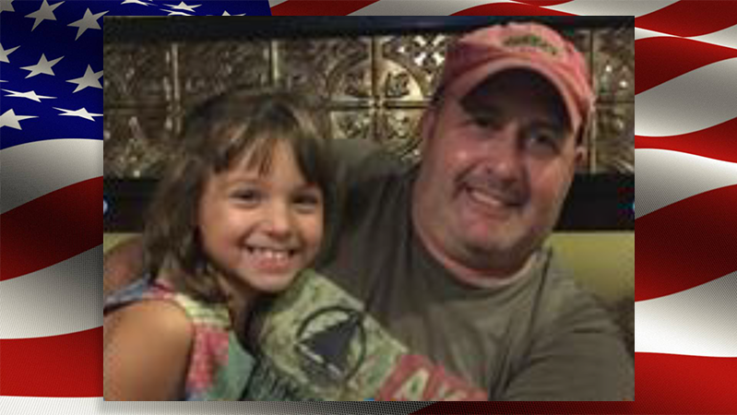 James "Craig" C. Bernier Jr., born April 24, 1969, died peacefully at his home on The Mohawk Trail on July 5, with family and friends at his side.
Donations may be made to the Mass General Cancer Center at Cooley Dickinson, P.O. Box 329, Northampton, MA 01061, or to the James C. Bernier, Jr. Family trust, (for the benefit of Judith) Greenfield Savings Bank, 400 Main Street, P.O. Box 1537, Greenfield, MA 01302-1537, 413-774-3191.
A memorial service will be held at Kostanski Funeral Home, 220 Federal Street, Greenfield on Thursday, July 12, at 3:00 PM, with calling hours before from 1:00 to 3:00. Craig's family invites those who wish to join in a celebration of Craig's life to be held at Schuetzen Verein, 55 Barton Cove Road, Gill, MA 01354, immediately after the service. For condolences, please visit
www.kostanskifuneralhome.com
.