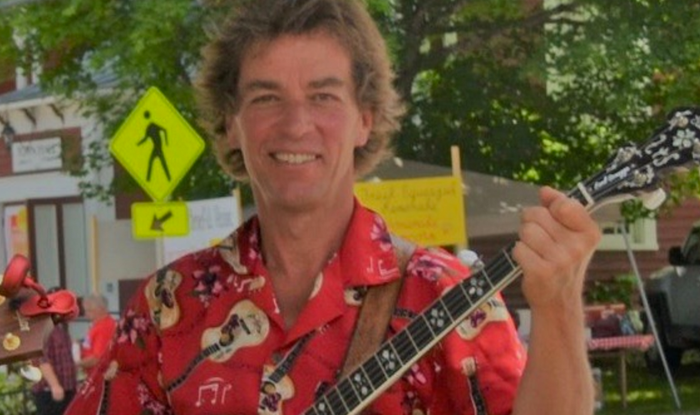 Thomas M. Morris, 61, of Jamaica, Vt. and formerly of Southborough, died Sunday, Feb. 18, 2018 at his home after an acute illness. He leaves his loving life partner, Nancy Jean Henry.
Born in Marlborough, he was the fourth son of the late Donald C. and Stephanie A. (Kret) Morris.
Tom graduated from Algonquin Regional High School in Northborough, class of 1974. He  attended UMass Stockbridge School of Agriculture and graduated with an Associate's Degree in Turf Management, class of 1978.
He made his career as the superintendent of many golf courses, including, St. Mark's Golf Course, Southborough; Stratton Mountian Golf Club, Stratton, Vt.; and Sugarbush Golf Club, Warren, Vt. Tom was also a green's keeper at the Country Club in Brookline during the 1988 U.S. Open. In 2004, Tom and Nancy Jean established the Henry/Morris Property Services business.
He loved sports and music and was a member of the 1973 Algonquin Tomahawks Championship Super Bowl Football Team. The team was inducted in to the ARHS Sports Hall of Fame Nov. 28, 2015. Tom enjoyed playing and refereeing ice hockey and played for many years on the team, TurfNet, comprised of superintendents in the Golf Course Hockey Challenge in Ontairio, Canada.
A self-taught musician, he played guitar and banjo with the blue grass band Bondville Boys at venues in and around Vermont.
He is survived by his three brothers, Francis K. Morris and his wife Ellen Howard of Brookline, Donald C. Morris and his wife Betsy, and Stephen D. Morris and his wife Nancy, all of Southborough; and a niece and four nephews, Bob Howard, Meghan and Matthew Morris, Chuck Morris and his wife Sophia and their daughter Kyla, and Sean Morris.
A memorial Mass will be held Wednesday, Feb. 28, at 10:30 a.m., at St. Anne Church, 20 Boston Rd., Southborough. There will be a celebration of life event in Jamaica, Vt. at a date to be announced. There are no calling hours.
Please omit flowers. Memorial contributions may be sent in Tom's name to the Jamaica Community Food Pantry, Box 179, Jamaica, VT 05343.