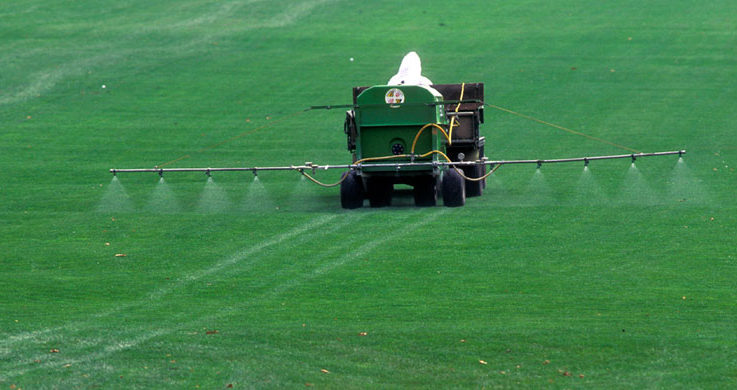 The Vermont pesticide applicator license renewal procedure includes providing a Nutrient Management Plan for your facility. For Help, click on this link
Writing your Vermont Golf Course Nutrient Management Plan
**You need to make a copy of your Pesticide Usage Report and send it in with your Applicator License Renewal.
The state forms and changes to the permitting process, can be found on Vermont Agriculture website, by clicking here.