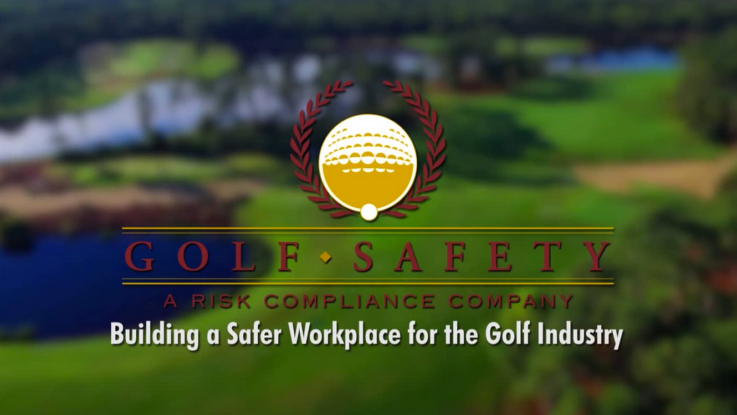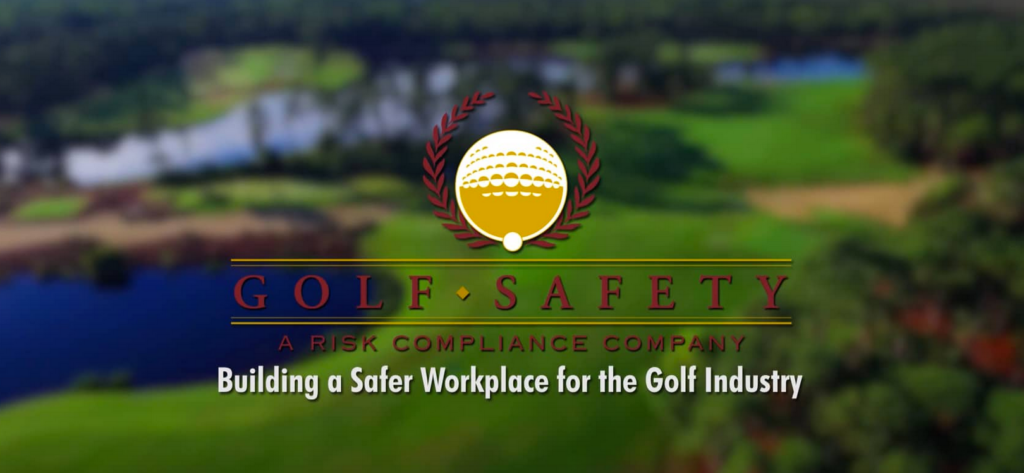 From 9.00 until 12.00
At Rocky Ridge Golf Club
Come join us at Rocky Ridge Golf Club for the May meeting of the VtGCSA. Host Nate Dyer invites us to enjoy our recently arrived spring season at The Rock.
Schedule
9:30 AM board meeting
10:00 Members meet with speaker, Todd Miller - Golf Safety
11:00AM lunch
Noon - Golf - shotgun start - please make team requests now if you have any.
Refreshments and awards to follow
About Todd Miller
Todd is a career superintendent who started Golf Safety in 1998. After studying Turfgrass Management, Todd went on to work as a golf course superintendent for 15 years. During this time he experienced the extensive amount of hazards present at golf course maintenance facilities, and saw the need for thorough employee health and safety programs. With a constant and endless to-do list, he found that it was was near impossible for a golf course superintendent to develop safety plans needed to make their golf course a safe workplace. Keeping up with new safety regulations and changes, and ensuring compliance with all state and local regulations is difficult in every industry, yet the resources available for the golf industry were lacking.
Passionate about safety, Todd decided to start Golf Safety, an employee health and safety consulting company. His purpose was, and still is, to build a safer workplace for the golf industry, one golf course at a time.