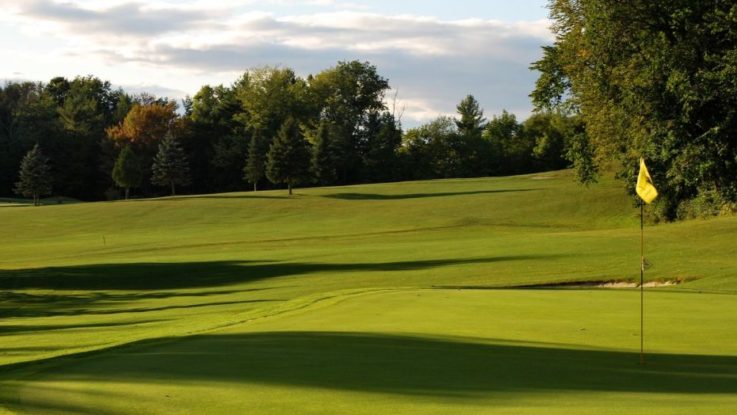 At Cedar Knoll Country Club
Hinesburg, VT
https://www.cedarknollgolf.com/
Join us for the June VTGCSA meeting at Cedar Knoll Country Club on the 18th.  We will be joined by Guest speaker Dr. John Inguagiato, Assistant Professor, Turfgrass Pathology, University of Connecticut.


9:00 - Board Meeting
10:00 - Speaker - Dr. John Inguagiato -"Dollar Spot - Past, Present, Future"
11:00 - Lunch
12:00 - Shotgun Start

Awards and hors d'oeuvres to follow golf.

Golf will be played as a best ball of 2, Gross and Net.
Please make any group and partner requests at the time of registration.

This will be the 1st of 2 qualifiers for the New England Championship.
Registration deadline is 12:00 Noon on Wednesday June 12.

Click on the link below to register.