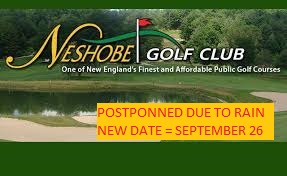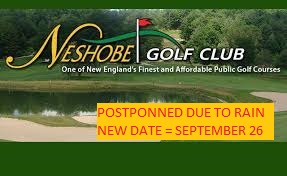 At Neshobe Golf Club
Greetings! 

Come kick the tires on all the new products on your wish list.

Meet with vendors, network with peers, enjoy some golf.  

Cody Larson and his crew at Neshobe Golf Club will be hosting us for this years Trade Show.

9:00 Registration
9:00 - 11:00 Trade Show
11:00 Lunch
12:00 Shotgun 
Hors Douvres and prizes to follow golf.

This is the 2nd of two qualifiers for the New England Regional Golf Tournament hosted by The CAGCS



 

Click on the link below to register or RSVP.
We look forward to seeing you at Neshobe.