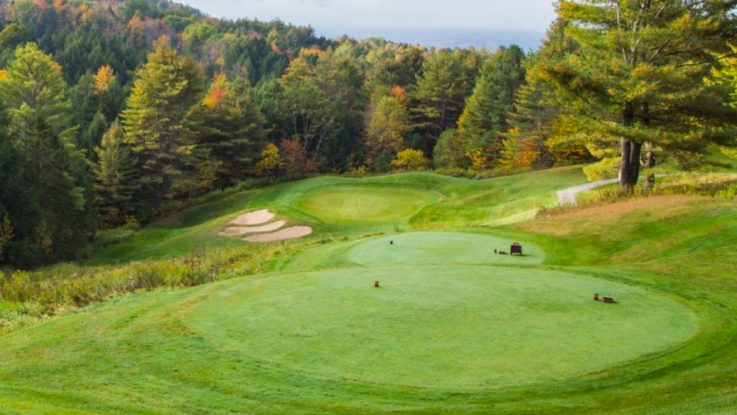 Come out and enjoy the fantastic fall weather with your friends.  Please join us on October 1st for the 2019 VTGCSA Member – Guest.  Mark Finch and his crew at Country Club of Vermont will be hosting this years event.  There aren't many places more beautiful in the fall than CC of VT.

Bring a friend or bring all your friends!

Refreshments provided by our generous Industry Partners.

10:00 – Registration
11:00 – Lunch
12:00 – Shotgun start
hors d'oeuvres and prizes to follow golf

*** Format for golf will be a 4 person Bramble (gross and net).

You can request teams or we will pair you up.

Important notes:

Register by Thursday, September 26th to avoid a $20.00 late fee.
Please prepay online!!!

Industry Partners at the Platinum level are entitled to 4 complimentary entry fees.

Grassland Equipment and Irrigation
CCE Golf Cars
Atlantic Golf and Turf

Industry Partners at the Gold level are entitled to 2 complimentary entry fees.

MTE Turf Equipment Solutions


  Click on the link below to register.
Register Now!
I can't make it