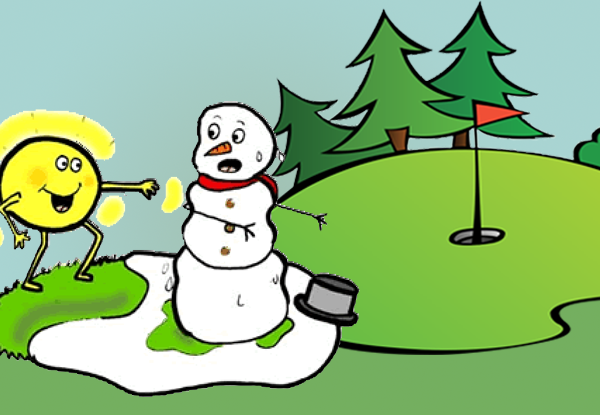 Spring is coming and so is the time to renew your VTGCSA membership!
 
Membership renewals are due by March 1st, but please don't wait.  We don't want you to miss out on anything.  Renewals are important to support the association but also so that the association can support you.  We need to have your updated contact information so that we can contact you and to update our online directory.

Please note:  This registration is for general membership in the association.  Industry Partners will be receiving a separate email for registration. 

Click on the link below to renew your membership.

Register Now!
I won't be renewing