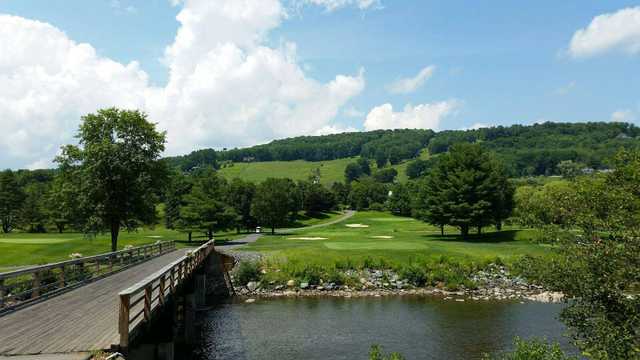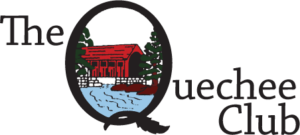 The 2017 Annual Meeting was held at The Quechee Club, on Tuesday, November 28, 2017.  Well over 40 members attended the meeting, which focused on the various changes that have taken effect to the Vermont Pesticide Licensing program.  Matt Wood explained the new renewal notices for each club, as well as, the new pesticide applicator license renewal procedure.  The state forms and changes to the permitting process, can be found on Vermont Agriculture website, by clicking here.
Please note that the permitting process changes, which include creating a Nutrient Management Plan for your facility, are currently in effect and should be followed to renew your 2018 Applicator License** and submitting your 2017 Pesticide Usage Report.
**You need to make a copy of your Pesticide Usage Report and send it in with your Applicator License Renewal.